Nutrition & Pediatric Resources
Learn why Healthy Height is recommended by Pediatricians and Nutritionists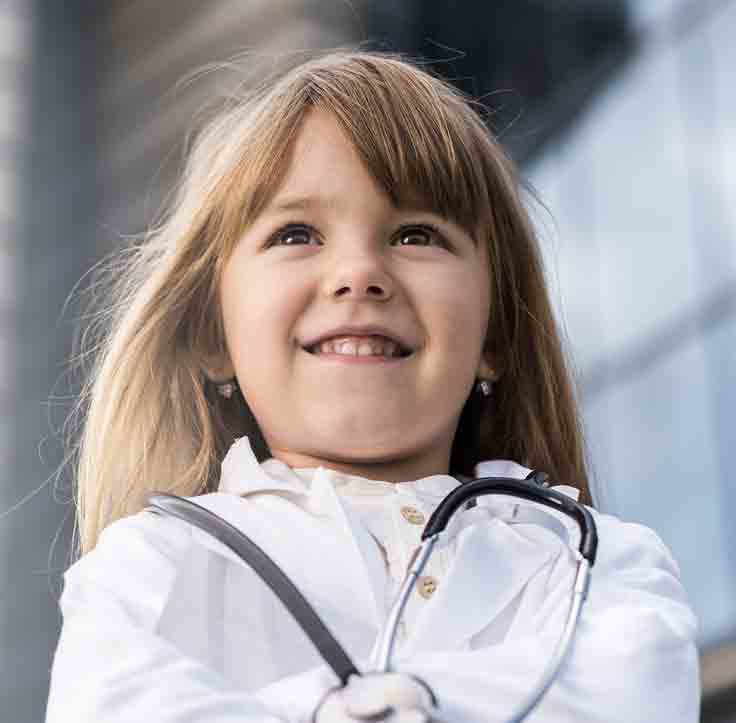 Designed & Clinically Tested by Pediatric Endocrinologists and Nutritionists
Are you faced with parents who are concerned about their child's short stature? We have a treatment option for you. Our growth supplement shake mix has been clinically tested and shows results after 3 months of use.
Learn Why You Should Recommended Healthy Height Too
Using only organic and safe ingredients, Healthy Height provides 12g of protein, combined with carbohydrates, fats, vitamins, and minerals to support growth in children.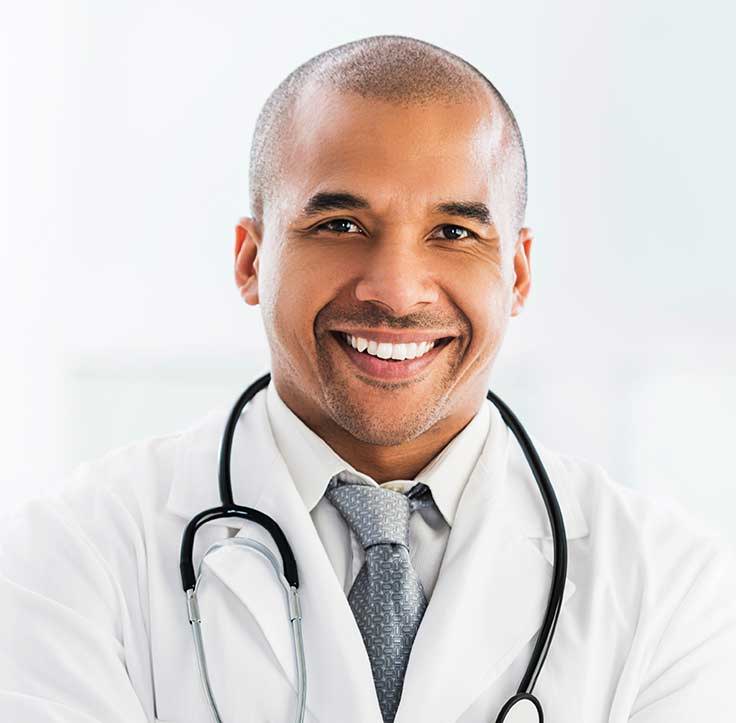 Did you Know?
A Partner For Growth Hormone Therapy
Healthy Height is a great option for children who do not meet the criteria for growth hormone therapy. In addition, if a child is already participating in hormone therapy, our growth supplement shake mix can be used in tandem.
Advised By The Best In The Business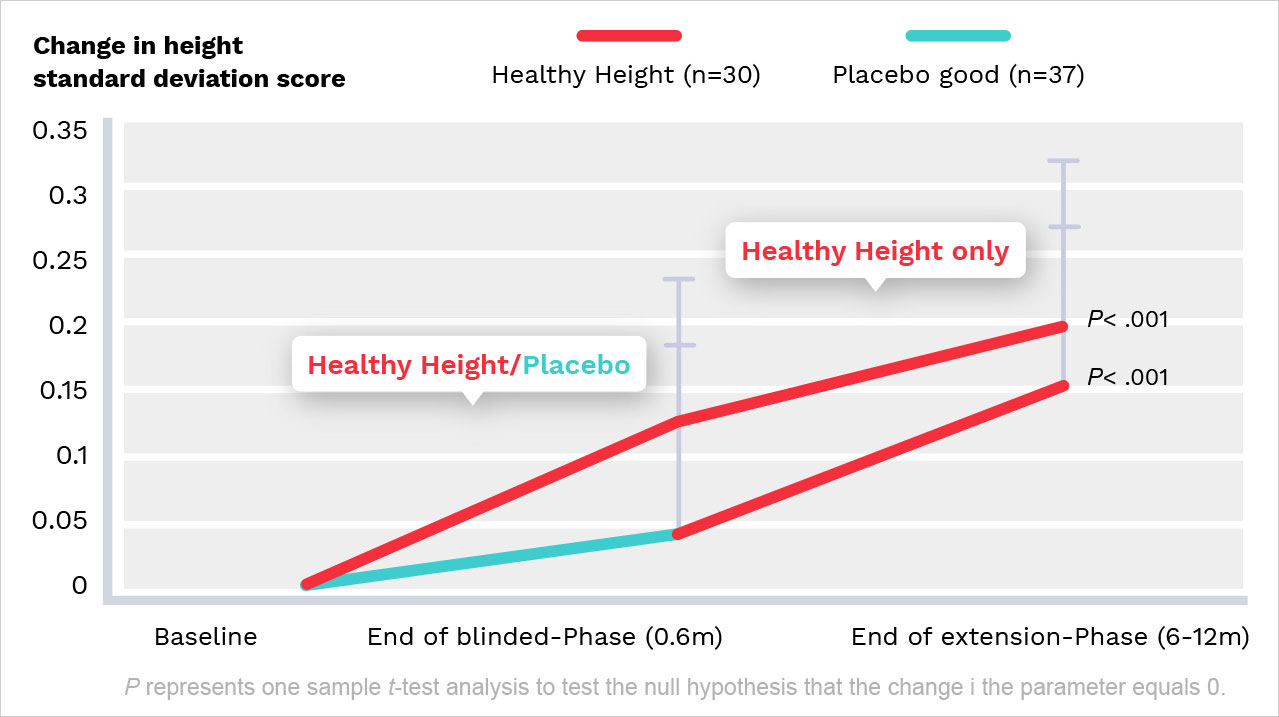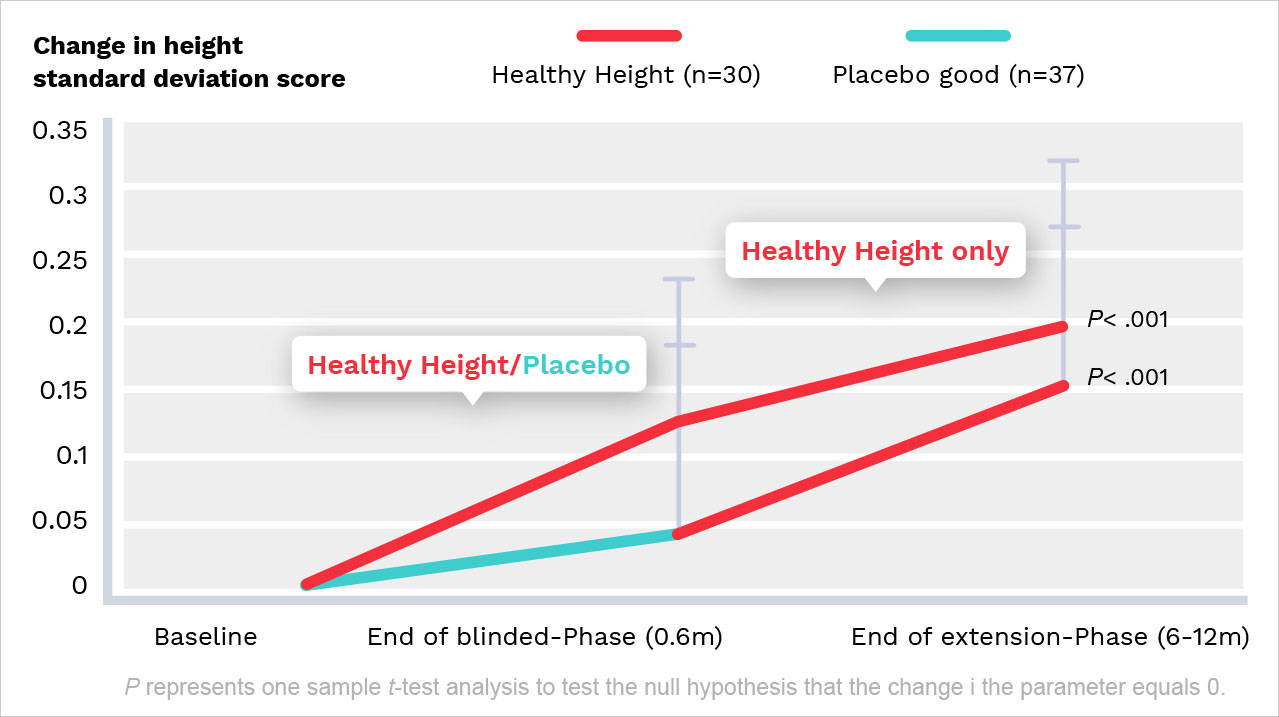 Dr. Newfield of Rady Children's Hospital in San Diego, California is one of the many Pediatric supporters of Healthy Height and is on our expert medical advisory board. Our team of experts are the best and brightest in their field and they understand short stature in children. The goal of Healthy Height is to provide a solution for children who are struggling with growth and help them reach their full potential.
MEET OUR OTHER MEDICAL ADVISORS
MEET OUR OTHER MEDICAL ADVISORS