Nutrition clinically shown to help kids grow
Customer Reviews
"My son was in the 5th percentile for a very long time. I decided to search online for a solution and ran into Healthy Height. My son has been drinking Healthy Height for 2 years now, and he has reached the 40th percentile, which makes a huge difference for us.""
"Healthy Height really helped my son gain weight and finally reach the growth chart.""
"This is a great product that helps improve growth."
"We experienced great results with Healthy Height. From being the shortest in his class my son is now one of the tallest kids and even plays basketball. We have been using Healthy Height for the past 2 years."
"Before we started using Healthy Height, our son was in the 4th percentile, and he is already in the 13th percentile thanks to Healthy Height."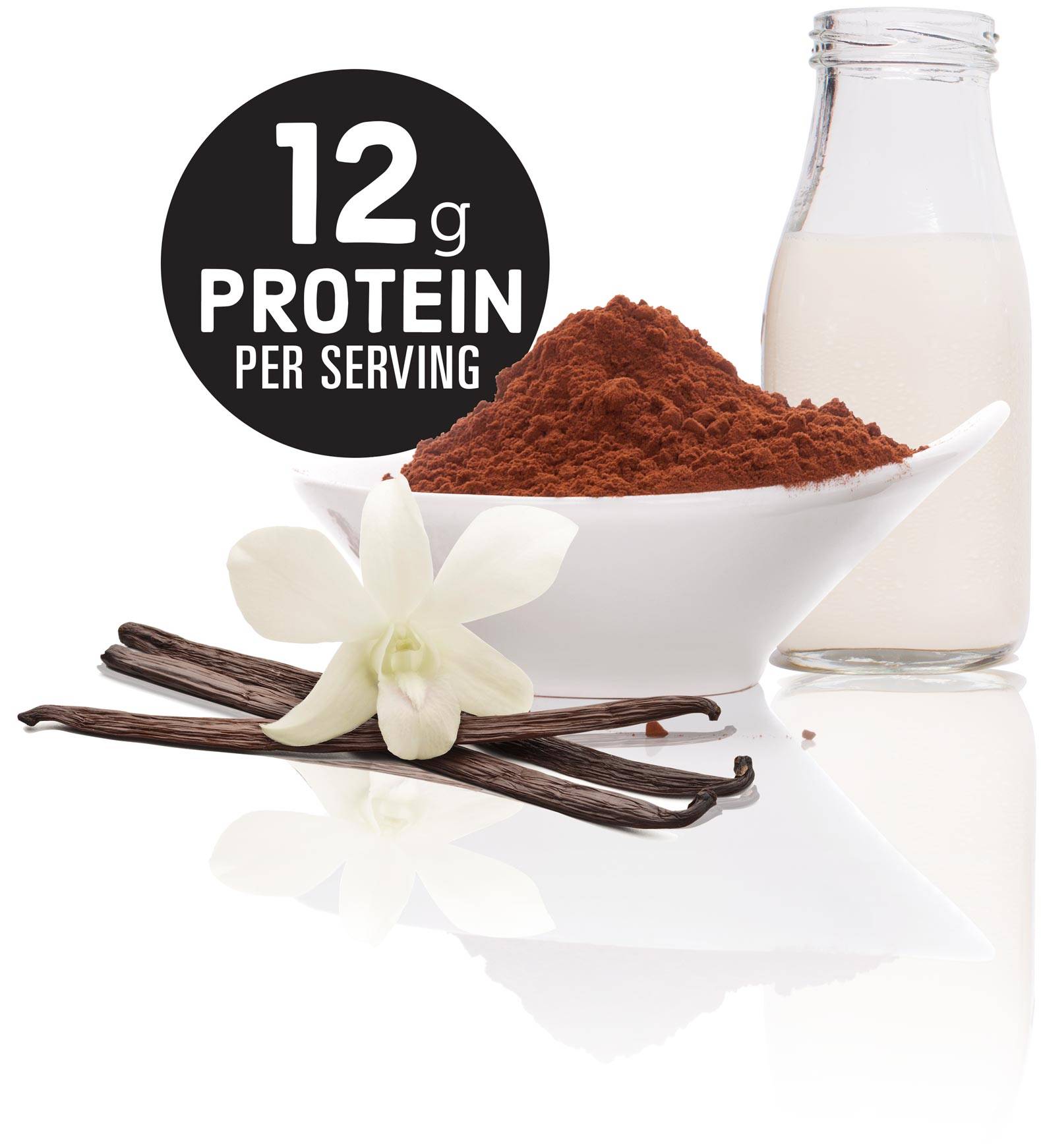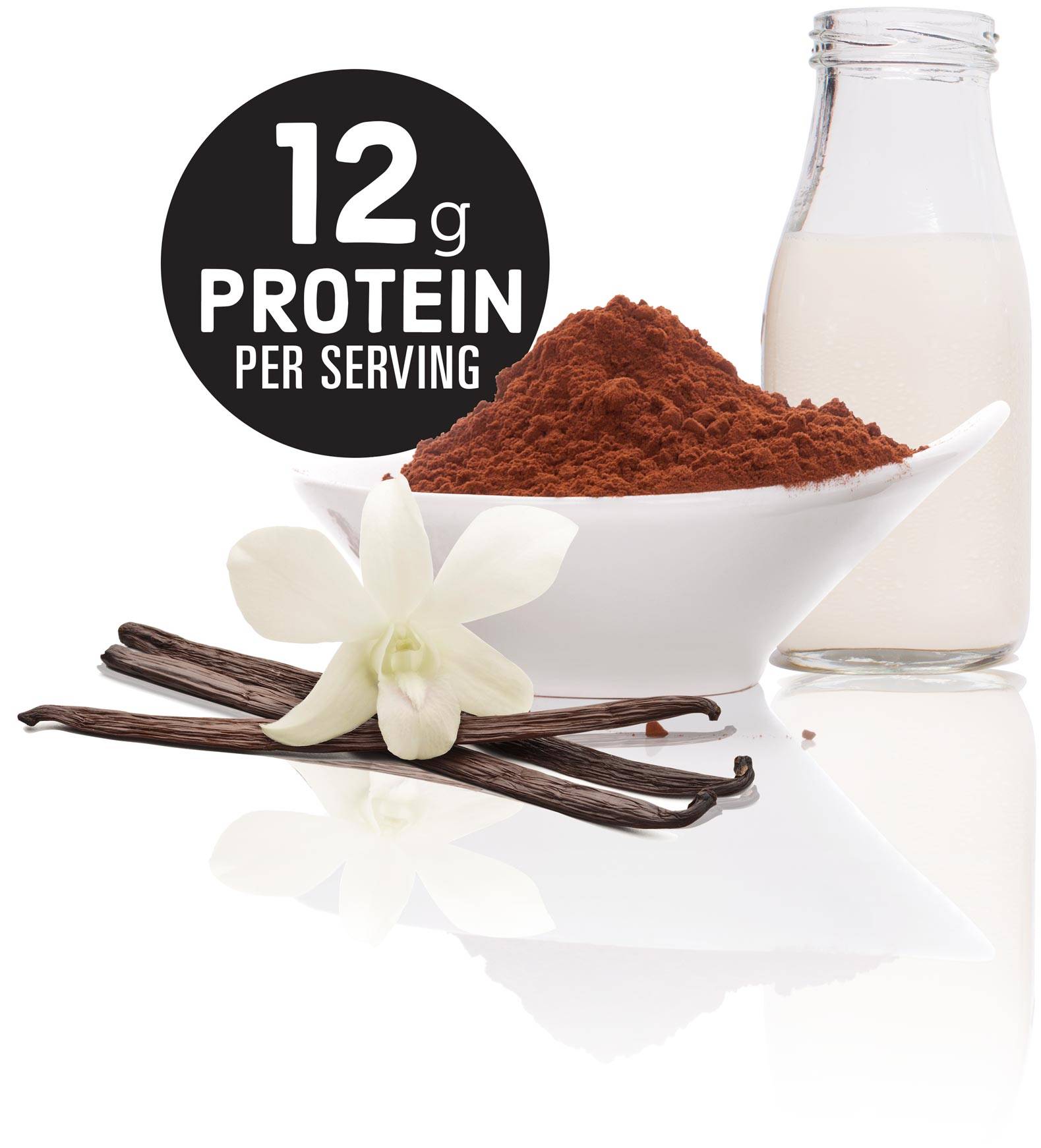 Ingredients You Can Trust. A Taste Your Kids Will Love.
Kids are your number one priority and their health is ours. Healthy Height provides additional nutrition to support natural growth. Kids taking 2 servings a day and eating a well-balanced diet can see measurable growth in 6 months.
Excellent source of whey protein
Supplemented with vitamins A, C and D
Fortified with calcium, iron and zinc
Children with stunted growth have low circulating levels of arginine, which is why each serving of Healthy Height includes 350 milligrams.
Available in two, picky-eater approved, flavors – chocolate and vanilla.
View Our Ingredients
View Our Ingredients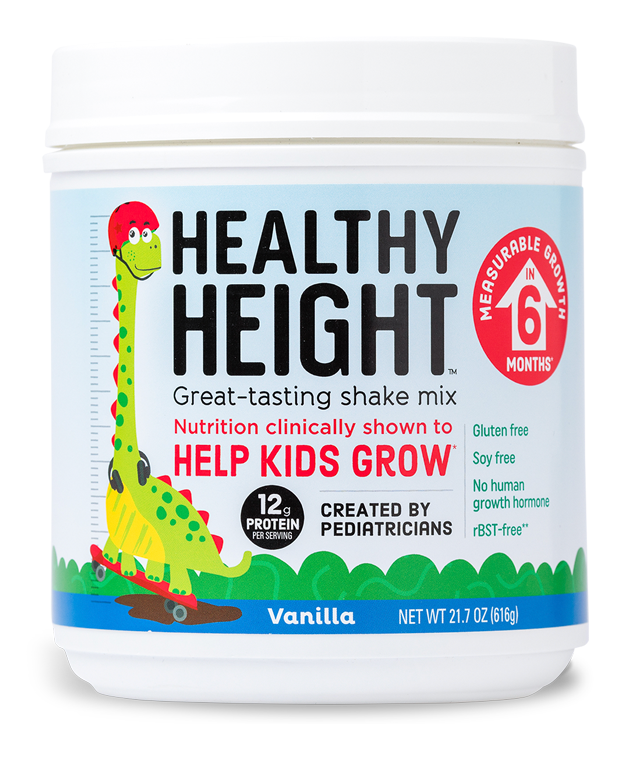 Scoop. Shake. Grow.
LEARN HOW TO MAKE A HEALTHY HEIGHT SHAKE
MIX 2 SCOOPS OF HEALTHY HEIGHT (Vanilla or Chocolate) with four fluid ounces of water or milk to create a tasty shake.
SERVE THIS SHAKE MIX TO YOUR CHILD TWICE A DAY (two, four ounce drinks per day).
Healthy Height is recommended for short, lean, and healthy children ages 3-9. See measurable growth in 6 months when taken as directed as part of a balanced diet.