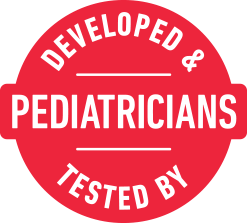 Developed and Tested by Pediatricians
Our team of pediatricians and nutritionists discovered healthy children (ages 3-9) who were short and lean weren't reaching their height potential due to a lack of key nutrients. After years of research and testing Healthy Height is their solution.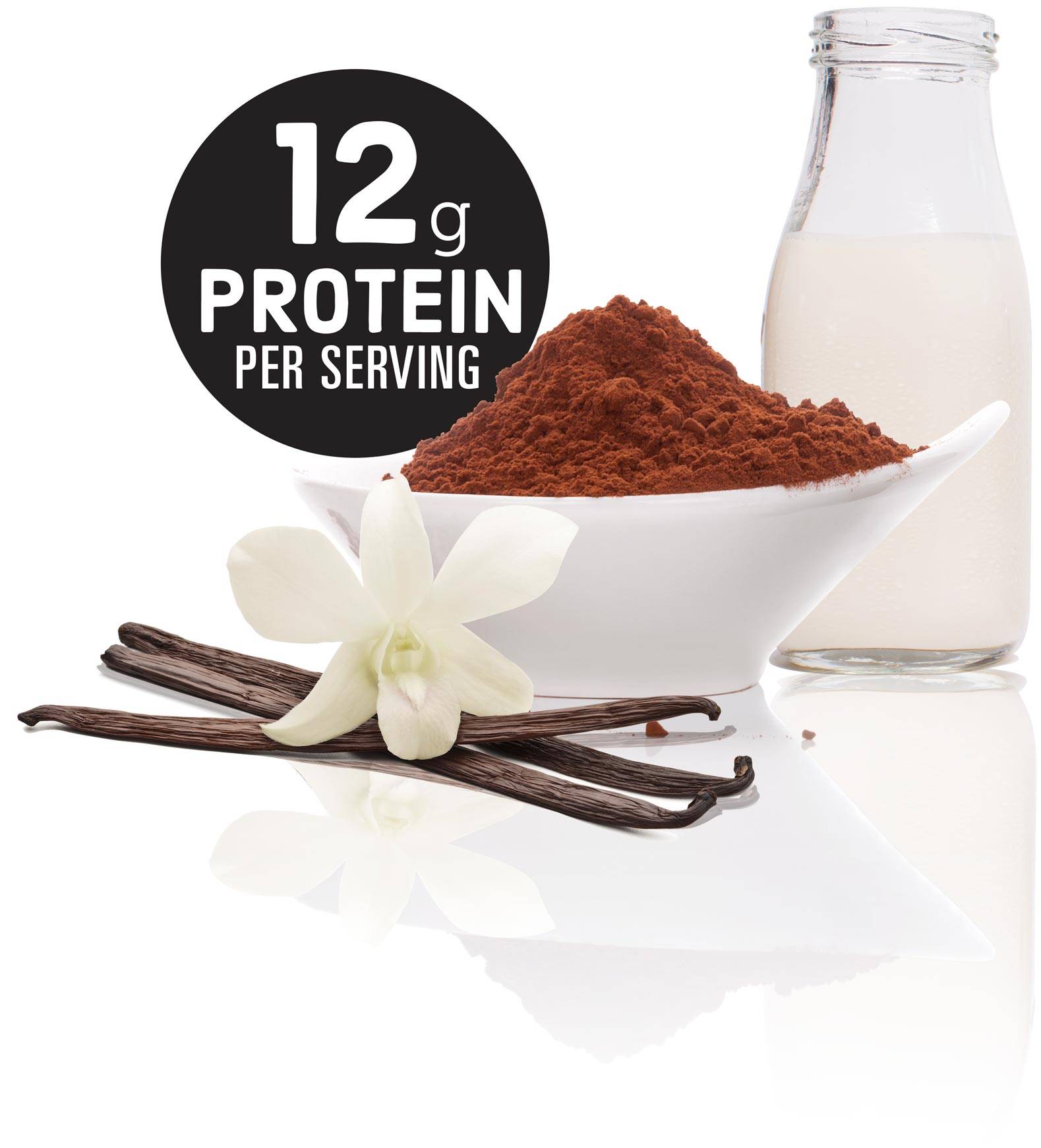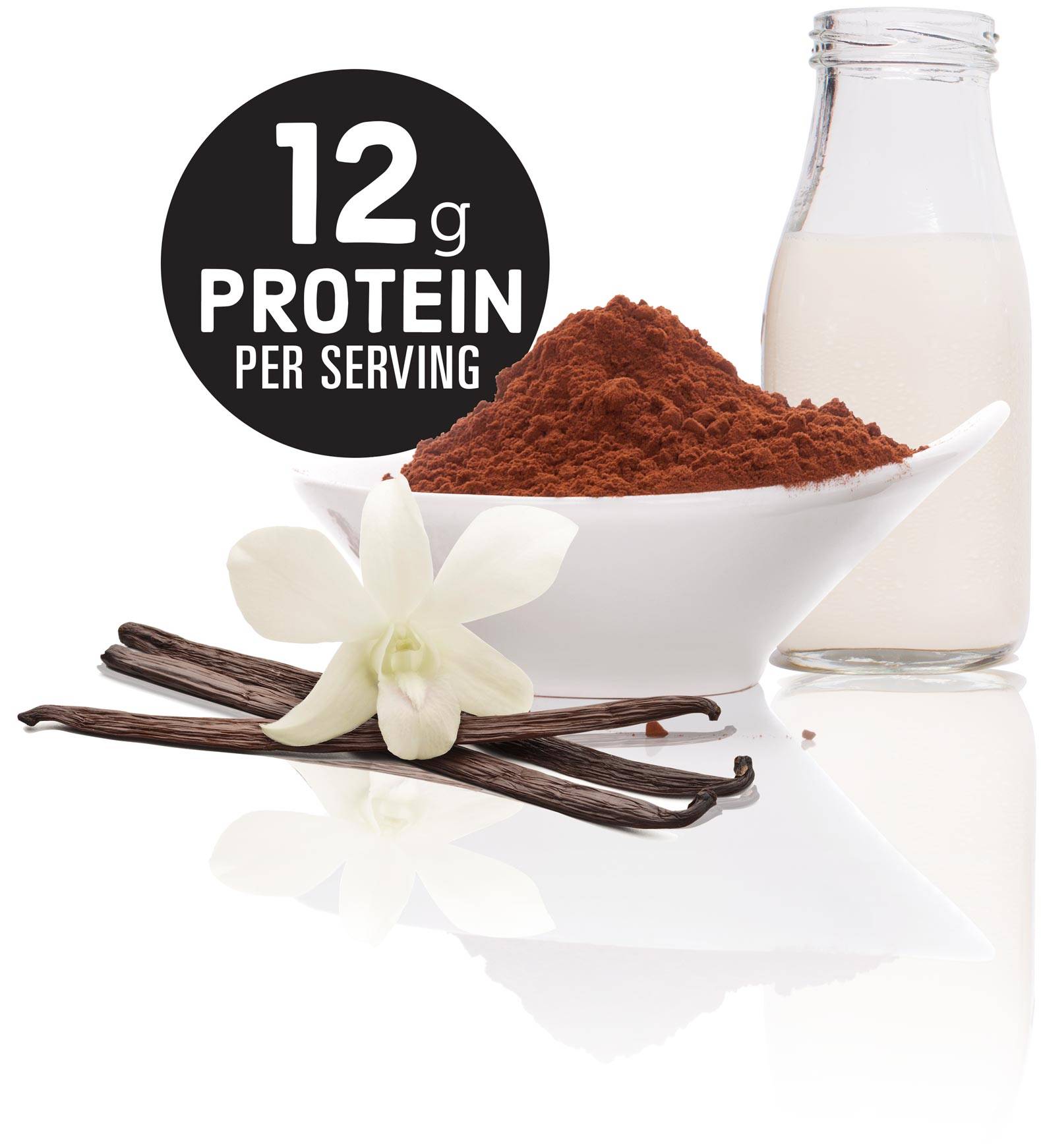 Ingredients You Can Trust. A Taste Your Kids Will Love.
Kids are your number one priority and their health is ours. Healthy Height provides additional nutrition to support natural growth. Kids taking 2 servings a day and eating a well-balanced diet can see measurable growth in 6 months.
Excellent source of whey protein
Supplemented with vitamins A, C and D
Fortified with calcium, iron and zinc
Children with stunted growth have low circulating levels of arginine, which is why each serving of Healthy Height includes 350 milligrams.
Available in two, picky-eater approved, flavors – chocolate and vanilla.
View Our Ingredients
View Our Ingredients
An Alternative or Complement to Growth Hormones
Healthy Height is a great alternative for children who are not candidates for growth hormone therapy. Or, if your child is participating in growth hormone therapy, Healthy Height can theoretically be used alongside your current treatment plan.