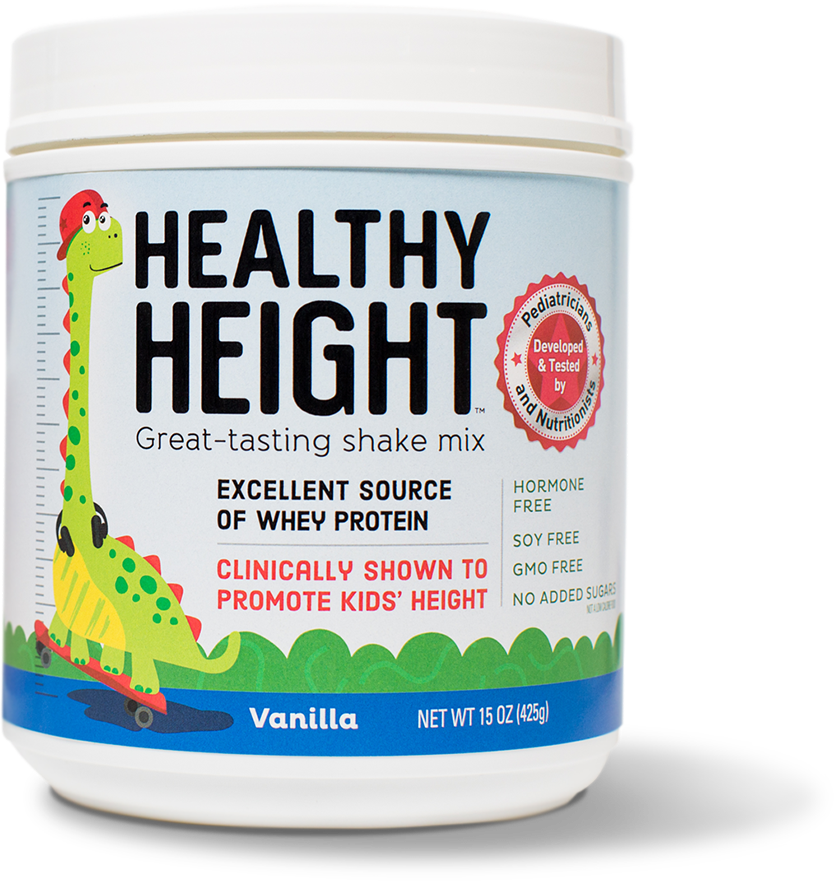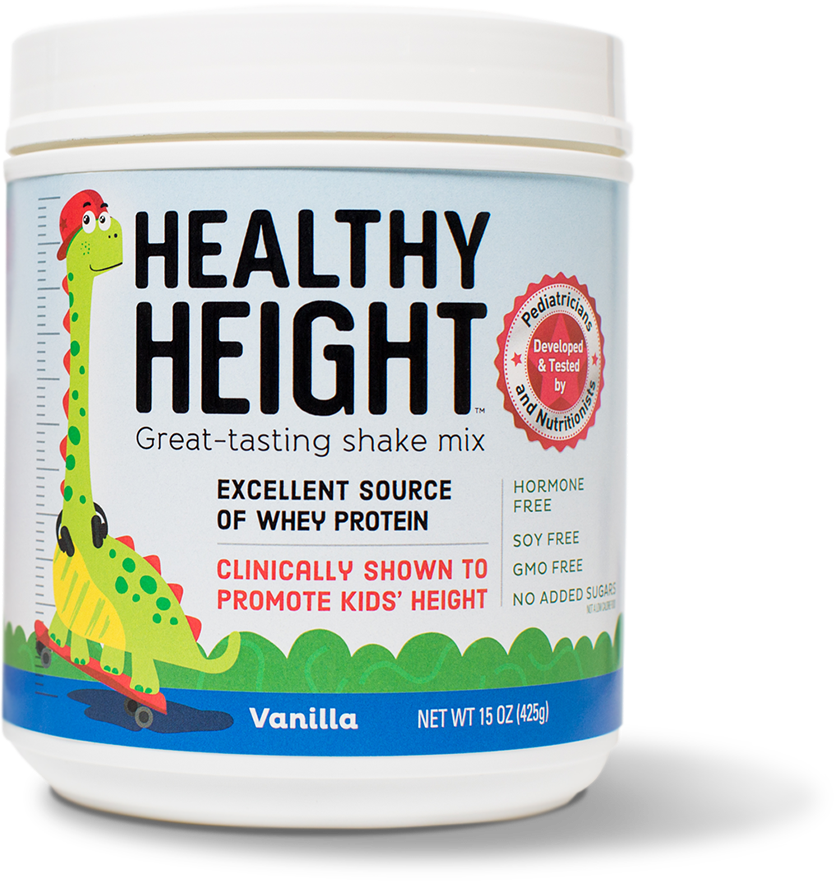 Healthy Height Stands Out Against The Rest
The nutrition in Healthy Height was doctor designed and clinically-tested in healthy, lean children ages 3-9 who are short. Our great tasting shake mix contains vitamins and minerals that are specifically directed to support healthy growth for children.
On top of that, you'll actually recognize the ingredients in our product. So whether you are a parent who is concerned about your child's height or a doctor looking for treatment options, we have the perfect solution for you.
Healthy Height vs. Competition

Do the Orgain reviews match up to Healthy Height?
Find Out HEre

Understand how Pediasure compares to Healthy Height.
Find Out Here

See how Healthy Height compares to Boost Essentials.
Find Out HEre