Helping Kids Grow One Sip At A Time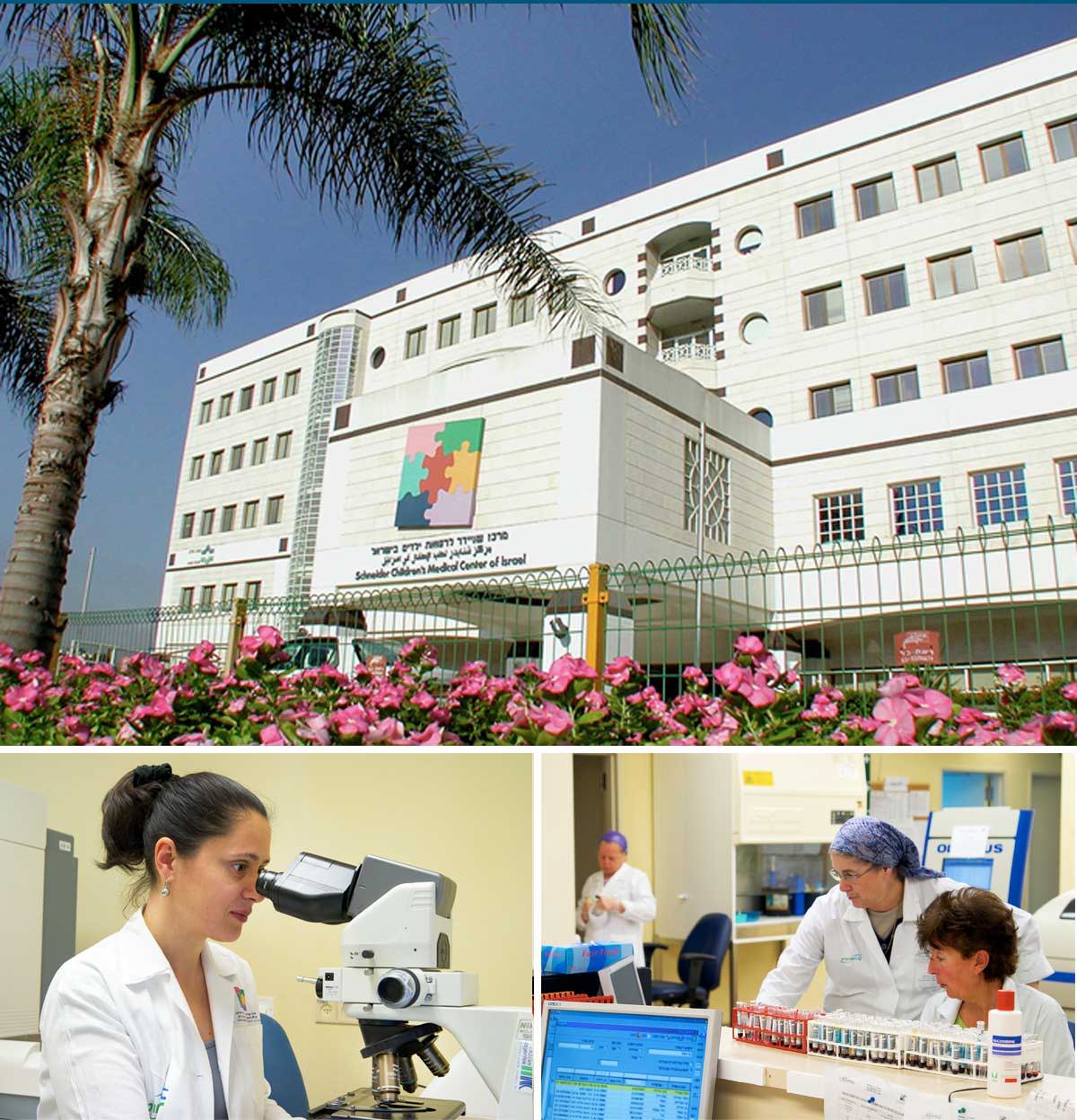 Created by Nutritional Growth Solutions (NGS), Healthy Height is a product of a visionary health care system that believes it is the inherent right of every child to live a healthy life in a peaceful world.
Every year pediatricians at Schneider Children's Medical Center in Israel have 20,000 visits from children with issues relating to growth. For years, world-renowned scientists, doctors, and researchers from the center have focused on child nutritional growth retardation, irrespective of race, religion or nationality.
In 2010, experts from Schneider took this wealth of practical and clinical information and developed a formula to help children of short stature grow better.
The Result is Healthy Height
A great tasting shake mix with nutrition clinically shown to help children ages 3-9 who are lean, healthy, and short grow.
View our Clinical research
View our Clinical research