Give your child the confidence and strength to fulfill their unique potential.
Child growth concerns are common among parents for a variety of reasons. Healthy Height was developed by world-renowned pediatricians specifically to address growth problems in children.
Not only does Healthy Height help supplement a child's diet with key nutrients needed for growth, but it contains ingredients you can trust.
Yes, it's true! A taste kids love with only 3 added grams of sugar - just enough to make it delicious!
Shop Now
Our team of Pediatricians and Dietitians discovered healthy children who were short and lean weren't reaching their height potential due to a lack of key nutrients. After years of research and testing they created Healthy Height; a safe and clinically tested nutritional drink that is clinically shown to help kids grow.
What your child eats now can impact how tall they are as an adult. Doctors believe genetics account for about 60-80% of a person's height and environmental effects, mainly nutrition, account for the rest. Our shakes help shore up common nutritional deficiencies and improve the overall quality of a child's diet.
In terms of body weight, pound for pound, children need more dietary protein than adults. Growth demands amino acids for building structural tissues, hormones, enzymes, and transport proteins. High quality proteins, like the whey protein we use in our shakes, are superior to plant-based protein for supporting growth.
Our protein powder is extremely versatile so even the pickiest of eaters can enjoy our growth-boosting nutrition. You can use water or milk to make a shake. Or add it to your favorite smoothie, whip up some protein pancakes, or try our delicious vanilla cake balls. You can find all of our favorite recipes on our blog.
Our Story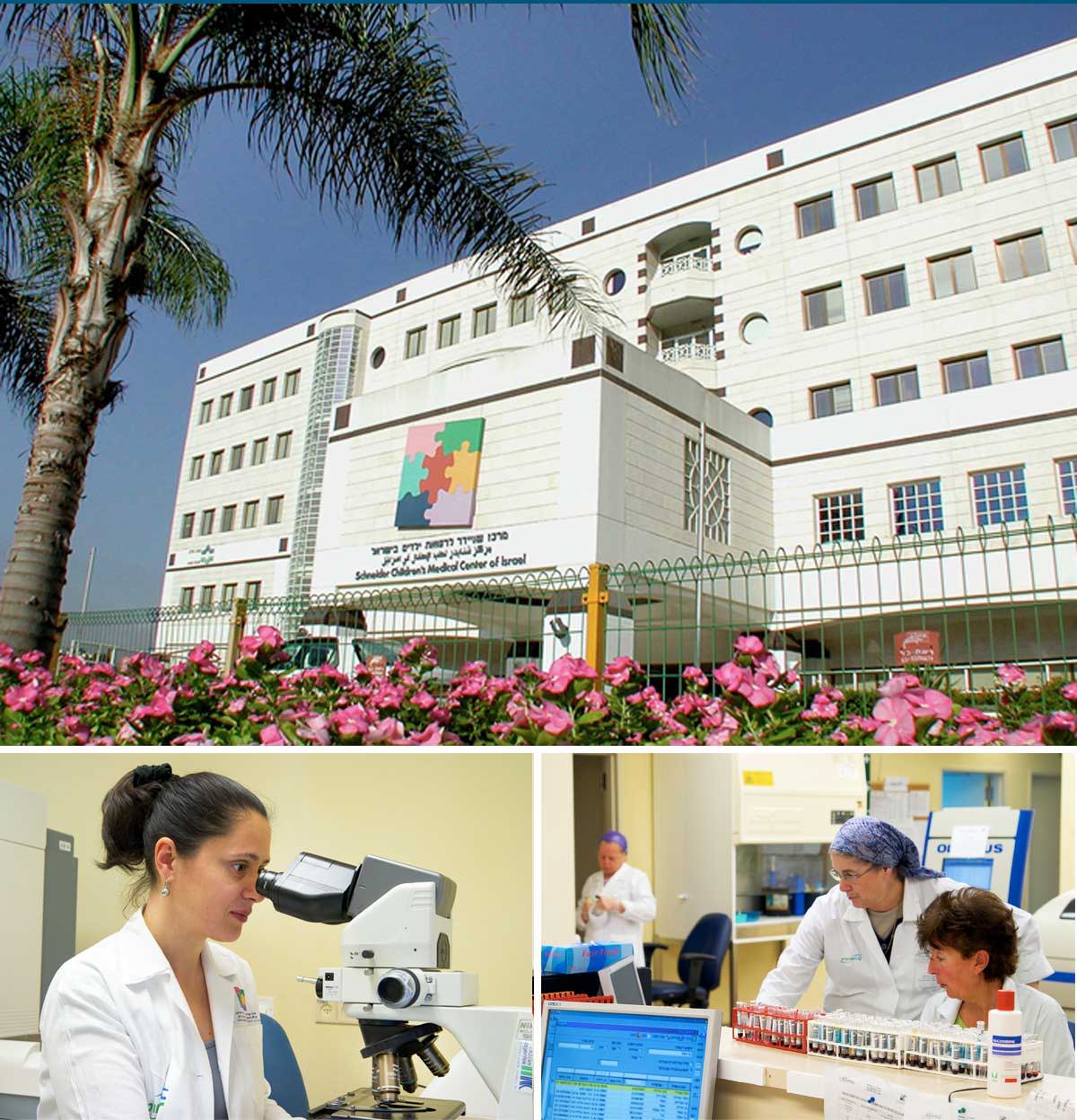 Helping Kids Grow One Sip At A Time
Created by Nutritional Growth Solutions (NGS), Healthy Height is a product of a visionary health care system that believes it is the inherent right of every child to live a healthy life in a peaceful world. Every year pediatricians at Schneider Children's Medical Center in Israel have 20,000 visits from children with issues relating to growth. For years, world-renowned scientists, doctors, and researchers from the center have focused on child nutritional growth retardation, irrespective of race, religion or nationality.
In 2010, experts from Schneider took this wealth of practical and clinical information and developed a formula to help children of short stature grow better. The Result is Healthy Height. A great tasting shake mix with nutrition clinically shown to help children ages 3-9 who are lean, healthy, and short grow.
View Clinical Research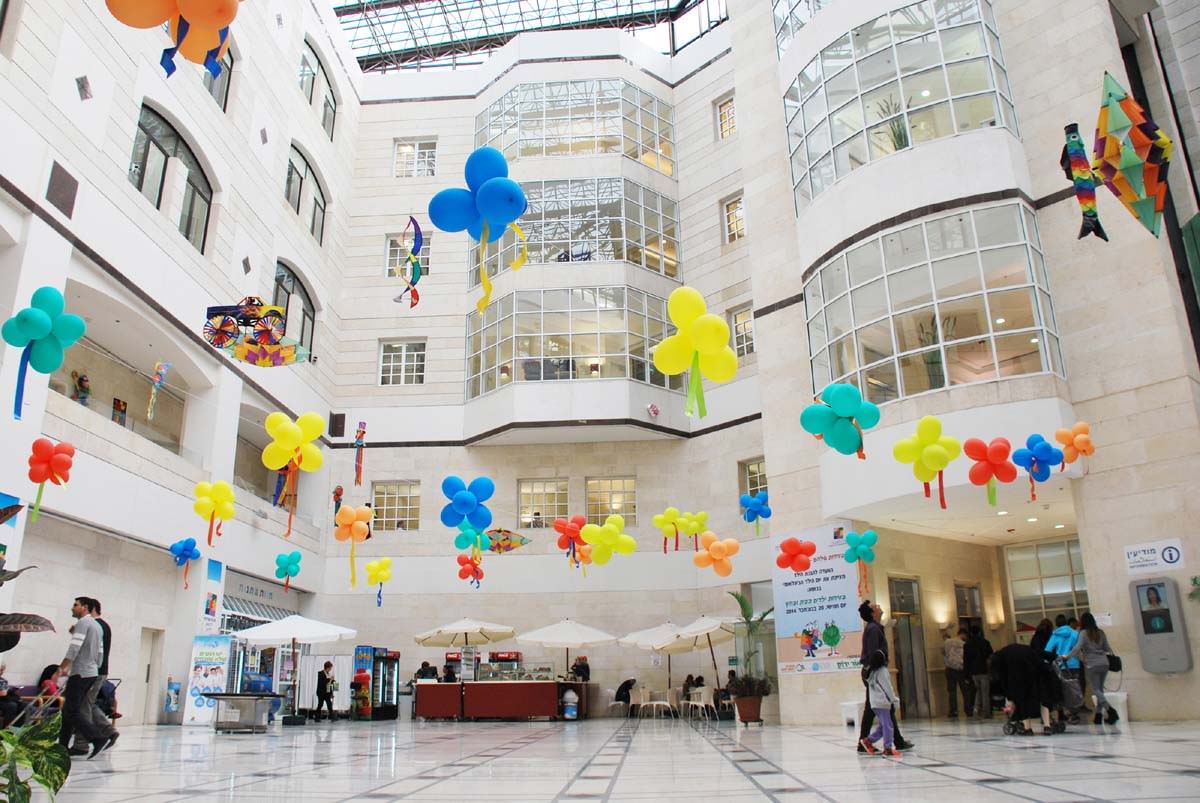 Social Mission: Healthy Height Gives Back
Healthy Height not only wants to help children of short stature grow to a healthy height, but we also want to support research initiatives that focus on children's health. This is why a percentage of sales goes to Schneider Children's Medical Center to aid in research related to children and their health. Schneider Children's Medical Center believes it is the inherent right of every child to live a healthy life in a peaceful world. With your purchase of Healthy Height, you are supporting the mission of Schneider Children's Medical Center and helping children all over the world fulfill their unique potential.
Seeking a specific growth solution?
Check out our resources below to find out how Healthy Height can help.
*What does our 'No-GMOs' statement mean?
No GMOs means we have tested our finished product for the presence of GMOs to ensure it contains no Genetically Modified Organisms. Our dairy-derived ingredients (whey protein concentrate and nonfat dry milk) are derived from conventionally-produced dairy from suppliers where it is common practice for dairy cows to be fed animal feeds that may contain GMO grains such as corn and soy.